The UfM has funded the development of this website.
UNEP/MAP supports the implementation of the Mediterranean Strategy for Sustainable Development (MSSD) 2016-2025.
The 'Water and Environment Support (WES) in the ENI Neighborhood South Region' project is led by LDK Consultants.
Consortium partners ACR+ and MIO-ECSDE developed the presented case studies.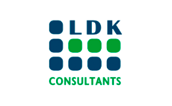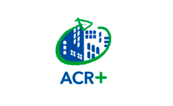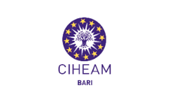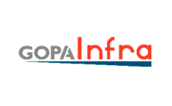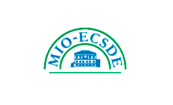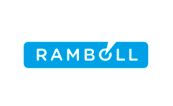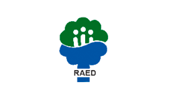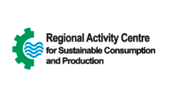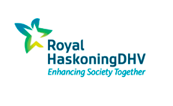 The contents of this website are the sole responsibility of the authors. The donor agencies are not responsible for any use that may be made of the information this website contains.